How to import records from IDpack 9 onto IDpack in the Cloud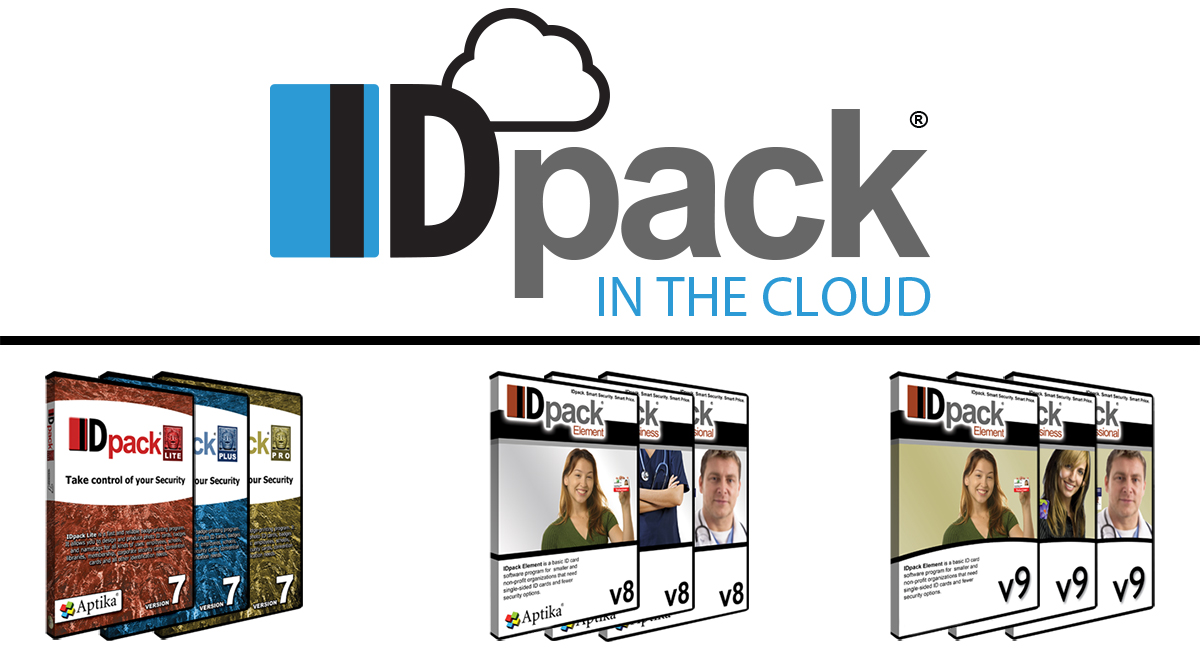 The best way to migrate from IDpack 7, IDpack 8, and IDpack 9 to IDpack in the Cloud ("IDC") is to buy a subscription and import your records onto IDC. To make sure the transition runs smoothly, we have put together a complete guide with 34 screenshots and 20 pages containing all the steps required to import your setup and records onto IDpack in the Cloud.
The IDpack in the Cloud interface is very similar to IDpack 9 for Windows. The Designer and Producer are still there, in fact, in Designer, the different setups are still in tabs and in Producer, there is still a badge list, a badge information and a print preview. If you are already familiar with IDpack 9, you will not have a problem moving around in IDC.
For more information, please visit IDpack in the Cloud website.



Now is the time to shift to IDpack in the Cloud!
IDpack in the Cloud is a SaaS Application (Software as a Service) in the Cloud. We help organizations control their security requirements with access control cards, membership cards, price tags, convention badges, student ID cards, event passes, and other types of ID cards. IDpack in the Cloud supports all card printers like Evolis, HID Fargo, Zebra and Magicard.
Tagged on: idpack9, migrate, idpack in the cloud, import records