Aptika a Canadian company, is the source for ID card and photo ID equipment and supplies. Our warehousing facilities in Canada stock all ID solutions from ID card systems, card printers, ID card software solutions, signature pads and other ID products. Aptika, best value for your money!
---
Shop by Brand
---
If you have any questions or don't find the product you need on our website, please contact our sales team.
June Special
HID FARGO INK1000 Printer - Single Sided - USB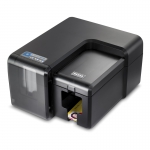 $1,939.00
$1,959.00
You save 1.02%
---
HID FARGO INK1000 YMC Cartridge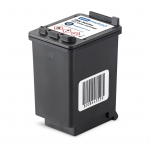 $229.00
$249.00
You save 8.03%
---
HID DigitalPersona U ARE U 4500 Fingerprint Reader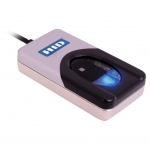 $128.50
$139.00
You save 7.55%
We are offering a great range of ID card related products and services since 2000.
Over the years, Aptika has partners with many manufacturers to provide the best services in our industries.
We are proud to be Official Partner with Evolis since 2004, Magicard since 2006, Advantage HID Channel Partner since 2010 and Topaz Systems since 2006.