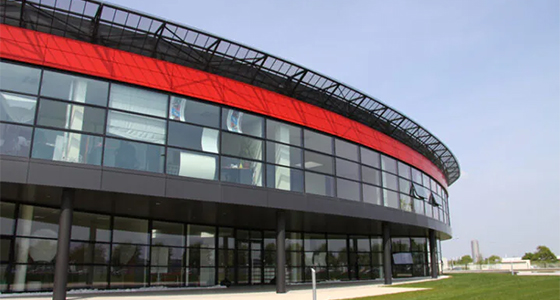 Evolis has developed a recognized expertise in instant and decentralized card and badge issuance, thanks to a wide range of plastic card personalization systems.
In addition, Evolis has extended its range with several printers designed for specific projects, including print modules dedicated to self-service terminals.
The Evolis range covers all requirements, from simple printing in small batches to the complete customization of secure technological cards in large volumes.
---