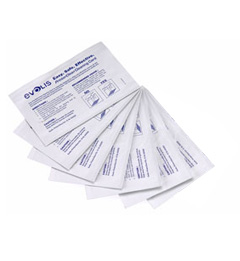 Evolis Cleanning Cards
For use with all Evolis printers. This Cleaning Card safely and effectively remove all dirt.
This Pre-Saturated Cleaning Card is especially designed to safety and effectively remove all dirt and contaminants from your Evolis Card Printer. This Cleaning Card will improve print quality and increase printer reliability and performance.
Recommended Products
Evolis HeadClean Cleaning Kit

$39.56
$46.00
You save 14%
UltraClean Evolis Cleaning Kit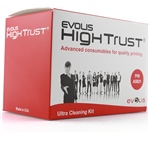 $25.00
$27.00
You save 7.41%
QR code
Scan this QR code and see this product on your Smartphone with our Aptika Mobile App.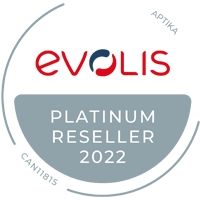 Is this product right for you?
Ask our experts! (800) 943-2341